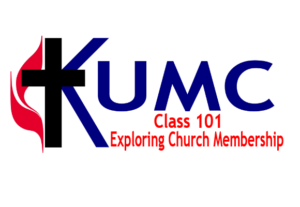 This 3 week class will be held in the Fellowship Hall during Sunday School. If you are interested in joining KUMC or just want to know more about the church, you are encouraged to attend. If you have any specific questions or have topics that you would like to learn more about, please let the church office know.
We look forward to seeing you in class!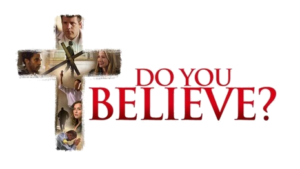 Bible Study: Do You Believe?
If you were accused of being a Christian, would there be enough evidence to convict you?
Tuesday Mornings at 9:30 am in the Fellowship Hall (1/16-2/6)
Wednesday Nights at 6:15 pm (1/17-2/7)
From the creators of the hit movie God's Not Dead comes Do You Believe? A challenge for people to examine what they know to be true, and then live out their faith by sharing the life-changing message of the cross.
Study guides have been ordered and are $7 each.
KUMC Family Fellowship Nights are back starting January 17th!
Wednesday Evenings 5:30-7:30 pm
5:30-6:15 pm Dinner Together ($4/head or $10/family)
6-7:30 pm Nursery Provided
6:15-7 pm Children's Choir
7-7:30 pm Children's Activity
6:15-7:30 pm Eph. 6 Youth
6:15-7:30 pm Adult Small Group Study
6:30-7:30 pm Adult Chancel Choir