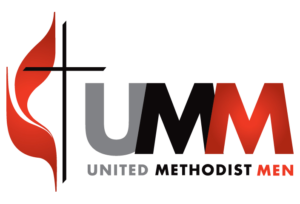 KUMC's United Methodist Men's Club
Let's get together and do what men do best…eat!
Join us on the fourth Tuesday of every
month in the Fellowship Hall at 6:00 pm.
To disciple men that God can use in God's families, churches, communities and in the world.
Our leaders will be Jesus Led, Christ Centered,
and Discipleship Driven through: Connection,
Communications, and Accountability.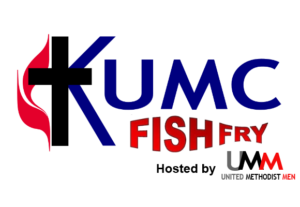 April 29th 11 am following the New Members Sunday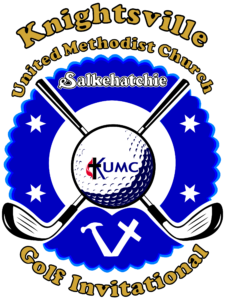 The first ever KUMC Salkehatchie Golf Invitational will be held at The Stono Ferry Golf Course on May 19, 2018. We are all super excited and hope you will join us for what will surely be a great day!
Schedule of Events:
12:00 pm Registration
12:00-2:00 pm Lunch Cookout & Skills Challenge Contests
2:00 pm Tournament- Shotgun Start
Awards Celebration 6:30 pm
If you would like to participate in this event, be a sponsor or have any questions, please contact the church office at secretary@knightsvilleumc.org.