Vacation Bible School
This year we are partnering with Second Baptist Church to provide a Virtual VBS Program.
Virtual VBS Program Info:

Sunday School
Children from Preschool to 5th grade join in worship and study on Sunday mornings at 10:00 am in the Education building. Age level classrooms are marked above the doors.
Join us for a weekly journey through the Bible with Deep Blue Kids.
Family Sundays
KUMC encourages our children and youth to be leaders in worship every first Sunday of the month. On these Sundays our children have the opportunities to be greeters, ushers, communion servers and worship leaders. Children are invited to grab a worship job lanyard off of the bulletin board so they can be identified by their worship servant jobs.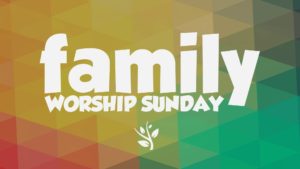 Events
KUMC Children's Ministry hosts several yearly events to engage the children in fellowship and learning.
Breakfast with Saint Nicholas
Check our Calendar to find details about upcoming events.
Children's Choir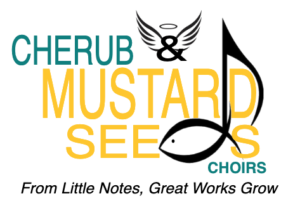 LookUp Lodge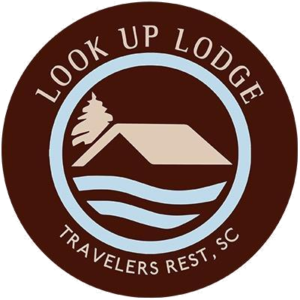 Sleep Tight Sunday Stories
Let us read your child to sleep!
Sleep Tight Sunday Stories are posted on Facebook every Sunday by 7:45 PM.