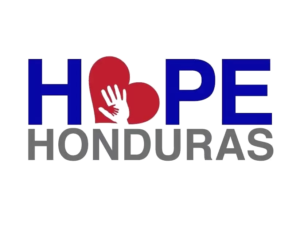 Hope in Honduras Ministry's mission is to spread the gospel to all creation by planting the seed of faith through sharing the blessing of God's Grace and watching it bloom into a new creation through His children.
We are in the process of becoming an official Non-Profit Ministry Organization. Please pray for us as we prepare for this change and growth. We are now in two states and counting. The Lord has been so faithful!
(Undecided official return date at this moment)
June 21-June 30
$675- stay and food. $650-$850- Flights Remaining $$ is a love offering to the ministry
$650-$850- Flights Remainder $$ is a love offering to the ministry
*Need to have $750 raised by January 1st to purchase flights*
Fundraiser money is split between everyone who works at the event
If you don't have a passport apt, please make one today!
We meet regularly (Every 2-3 weeks) leading up to the trip, starting in January.
-We will have a Bible study, devotional, worship time, dinner, team building, and prayer time during these meetings.
Closer to the trip date we begin talking about logistics.
Event and meeting information will be posted below and on Facebook
Please "Like" the KUMC Facebook page to stay up to date on these notifications
Carolyne Carter
(843) 810-5817
Ciara Hedrick
(864) 706-6657
Ted Brinkley
(843) 810-8216
hope4hondurasBHF@gmail.com
*Tax Deductible Receipt available upon request
*Please note if donations are directed to a particular team member. If not, it will be used for the entire group*
$15 for short sleeve up to XL Above XL +$2
$20 for long sleeve up to XL Above XL +$2