Pastor Robert was appointed to KUMC in July 2017 and is looking forward to many years of ministry.
robert@knightsvilleumc.org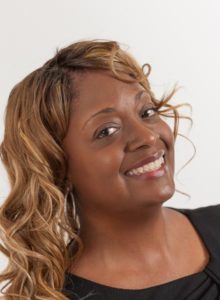 Church Secretary
Sabrina joined the KUMC team in January of 2018 and is serving the Lord through helping keep the church organized! We welcome her and look forward to many years together!
secretary@knightsvilleumc.org
Traditional Service music, Chancel Choir and Cherub & Mustard Seeds Choirs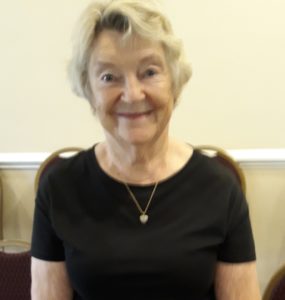 Traditional Service music, Chancel Choir and Cherub & Mustard Seeds Choirs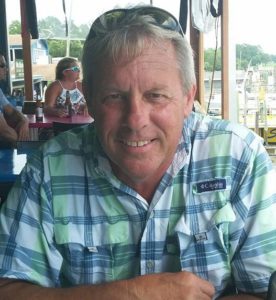 churchcouncil@knightsvilleumc.org
Pastor-Parish Relation Committee (PPRC)
trustees@knightsvilleumc.org
Finance &
Pumpkin Patch Ministry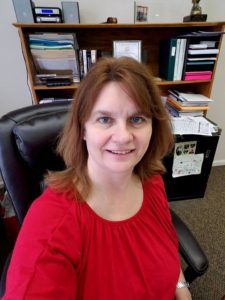 finance@knightsvilleumc.org
pumpkinpatch@knightsvilleumc.org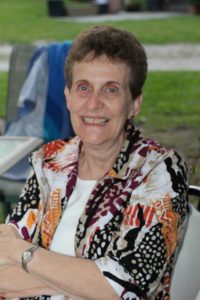 financialsec@knightsvilleumc.org
Communications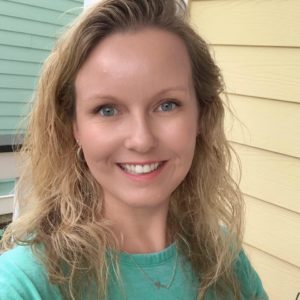 Amber Cathey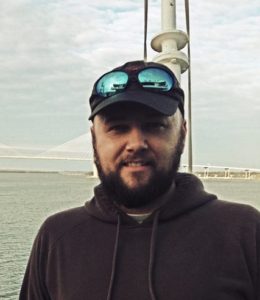 United Methodist Women (UMW)
United Methodist Men (UMM)
kumckids@knightsvilleumc.org
Children's Ministry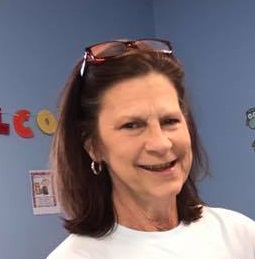 Brenda McCoil
Children@knightsvilleumc.org
Youth Ministry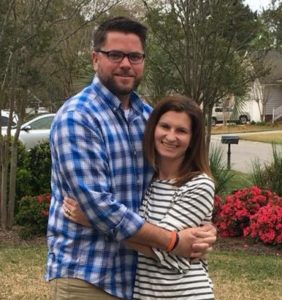 Jeff & Carrie Karns
youth@knightsvilleumc.org
Hospitality & Outreach Ministry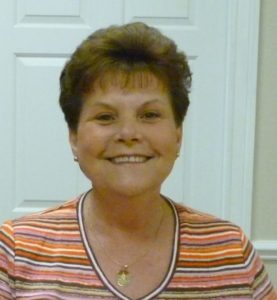 Fellowship
fellowship@knightsvilleumc.org
missions@knightsvilleumc.org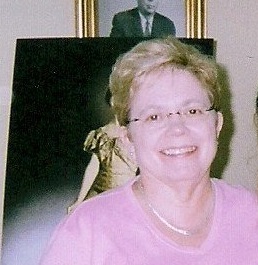 missions@knightsvilleumc.org
Worship & Senior Adult Ministry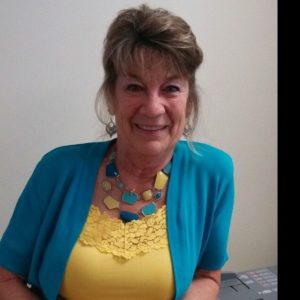 worship@knightsvilleumc.org
seniors@knightsvilleumc.org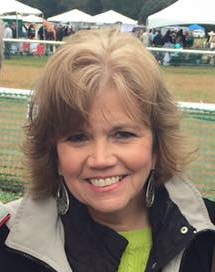 college@knightsvilleumc.org