Boy Scouts
KUMC hosts 180 Cub Scouts and Boy Scouts weekly.
Contact Wayne Barfield at: waynebarfieldjr@gmail.com for more information.

Senior Adult Ministry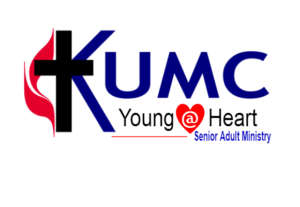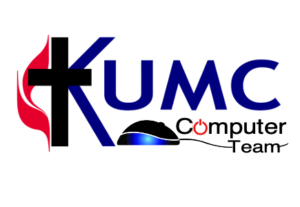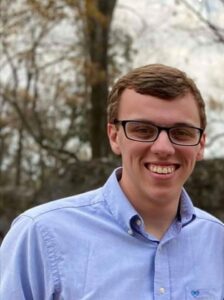 We have been blessed to see one of our very own grow up in the admonition of Lord. He has fully accepted Christ and has answered the call into ministry at CRU.
It was so remarkable to witness the Hand of God on Jacob's life, as he ministered When God Comes Calling.
As Jake embarks upon this worthwhile journey, KUMC will honor and support his call to ministry through our commitment to PRAY & to GIVE.
Our monthly church gift goal is $1,000.00 per month. We challenge each individual/family to support with a gift of $10.00/month or to match Pastor Robert and Mrs. Cindy's gift of $25.00/month.
Thank you in advance for your giving hearts!
Click on the pictures for ministry information