"13 Therefore, pick up the full armor of God so that you can stand your ground on the evil day and after you have done everything possible to still stand. 14 So stand with the belt of truth around your waist, justice as your breastplate, 15 and put shoes on your feet so that you are ready to spread the good news of peace. 16 Above all, carry the shield of faith so that you can extinguish the flaming arrows of the evil one.17 Take the helmet of salvation and the sword of the Spirit, which is God's word." Ephesians 6:13-1
Weekly Gatherings
Eph.6 Youth gathers every Sunday evening for dinner, Fellowship, Bible Study and Worship at 6:00pm. Check the events calendar and/or contact Jeff & Carrie Karns for changes in the schedule.
Look Up Lodge
Our youth look forward every year to their time at Look Up Lodge in the summer and retreats during the year. KUMC youth often comes home from camp changed by the power of the Holy Spirit.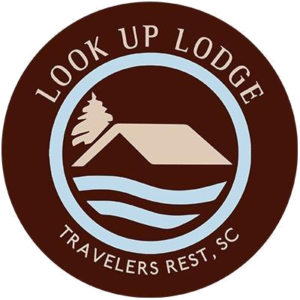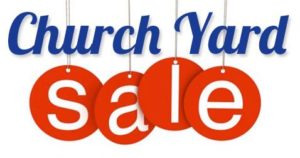 The Children & Youth Divisions Yard Sale will be held in the KUMC gym from 9am-2pm on March 27th. Come out shop and support our children's & youth programs. The kids are raising money for summer camp. Tidal Wave Car Wash Tickets will be available for purchase. Also, don't forget to grab some Kelsey's Cookies too. God's love is baked in every bite!
Donations can be dropped off on March 26th, 6-9pm. If you'd like to drop off early, please put donations in the KUMC Youth Room. Large donations can be picked up. Please contact Carrie Karns at (843) 469-5088, if you have any questions or need to arrange a pickup/early drop off.