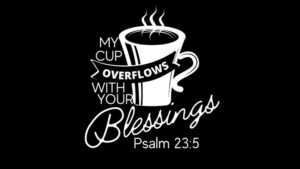 Come grab a cup of coffee!
Overflow is for everyone- parents dropping off kids in Children's Church, going between services, or on the way to Sunday School. The coffee is hot and the conversation flows freely.
We look forward to serving you soon!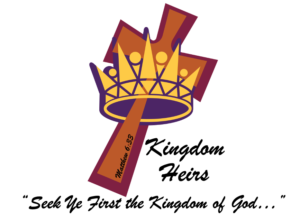 The Kingdom Heirs Adult Sunday School Class will begin a new study on May 1st, entitled "Half Truths". The 6 week, Adam Hamilton study, evaluates common Christian sayings with the wisdom found in scripture. Examples include "Everything Happens For A Reason, God Won't Give You More Than You Can Handle and Love The Sinner Hate The Sin". This class will be lead by Jim & Martha Vaughn and will be held on Sundays at 10am in the Education Building, Room 104. If you aren't already engaged with a Sunday School Class, here's your chance! All are Welcome! See you Sunday!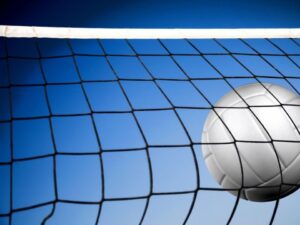 Play on Monday evenings from 7-10 pm
Starts on 20 June
Weekly Games: 20 Jun, 27 Jun, 11 Jul, 25 Jul, 1 Aug, 8 Aug, 15 Aug & 22 Aug
Contact Jill Henry at 843-509-0324 to register or if you have any questions.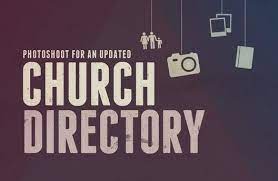 SAVE the DATES:
August 23 and August 24 2022
2 pm until 9 pm
Photo Session for an Updated Church Directory
A FREE color 8 x 10 picture as a gift for coming
Just in time for upcoming holidays 🎉
We ask everyone of all ages to come! Single, married, not married, family, young, old, ALL/EVERYONE to participate🙏🏻 We have a 3rd day available if needed to ensure everyone has an opportunity to be a part of our church family photos.
Available times and when / where / how to sign up will be announced at a later date.
If you have any questions, contact the Church Office at 843-875-2117.