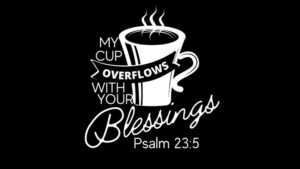 Sundays at 9:45 am in the
Come grab a cup of coffee!
Overflow is for everyone- parents dropping off kids in Children's Church, going between services, or on the way to Sunday School. The coffee is hot and the conversation flows freely.
We look forward to serving you soon!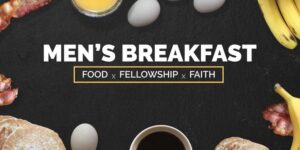 Weekly UMM Men's Breakfast Club
All men are welcome to attend
No prior reservation or invitation needed
7am each Saturday
Family Life Center/ Gym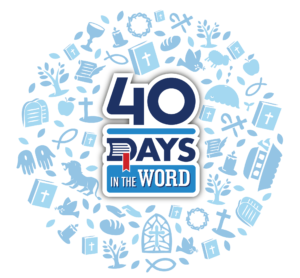 Join Pastor Robert, each Thursday during this Lenten season (2/23 thru 3/30), in this journey of eternal significance.
Love The Word. Learn The Word. Live The Word.
9:45 – 11 am Knightsville – Fellowship Hall
7:00 – 8:15 pm Stallsville – Conference Room
We will be utilizing Rick Warren's successful world-wide campaign
that will bring us closer than just "hearers of the word, but doers of the word."
Please email the office to register today!
Study guide costs $12.00
Summerville Area Community Lenten Worship


DATE HOST CHURCH GUEST PASTOR
3/26 Wesley-Summerville Rev. Lillie Davis
4/2 Knightsville (6:00pm) Rev. Dr. Sandra Poirel
(dinner to follow)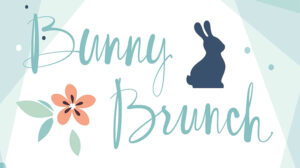 Bunny Brunch
April 2nd at Noon
Family Life Center (Gym)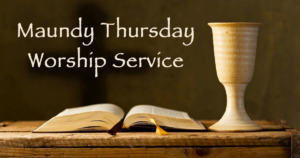 Maundy Thursday Worship Service
April 6th at 6 PM
Church Sanctuary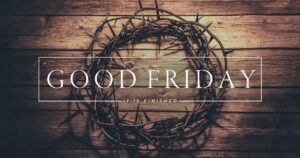 APRIL 7th
A SERVICE FOR GOOD FRIDAY
Proclamation of the Passion Story
Rev. Joseph Washington
Knightsville UMC – Family Life Center
7:00PM